Why You Should Join Us?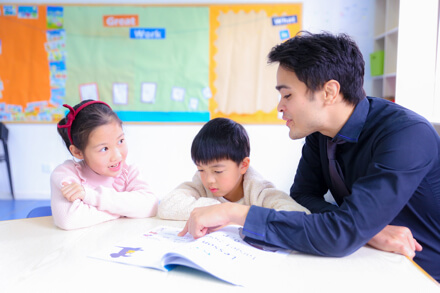 Teaching at Athena Academic English gives you the opportunity to teach interesting and engaging classes and to develop yourself along with your students. You can do this while enjoying life in some of China's most exciting and beautiful cities.
While employed at Athena you will enjoy a competitive monthly salary, a housing allowance to support all or part of your rent, and you can take advantage of full medical insurance provided by MSH China. Athena will guide you though the visa process both before and after arrival in China, and will sponsor your work permit and residence permit for the length of your employment.
During your employment at Athena you will be presented with various opportunities for personal and professional growth. At your centers you will take part in developmental learning sessions that introduce new skills and sharpen your talents. If you wish to further your learning through self study, you can apply for our Teacher Loyalty Fund. And, if you wish to take on further responsibilities and move into higher positions we have a clear track for our teachers to move up in their careers.
So, really the question should be "Why shouldn't you join us?"
For more information on any of these benefits, contact our team.